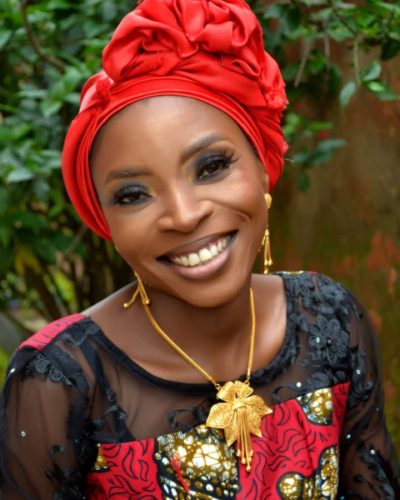 Tabitha Samuel Ogah has been in mission since 2012. She has worked with Mission Supporters League MSL as an Accountant from 2012 to 2019. She started working with Harvest Leadership Community in Africa in 2020 as Admin/Finance. Tabitha Samuel Ogah Studied Accounting from Federal Poly Bauchi, and she has passion for children.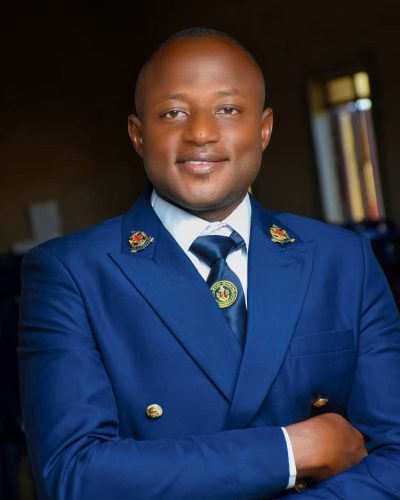 Media and Technical Officer
Baya Ayuba Nanle holds a B.Sc. in Sociology from the University of Jos. He is the Media and Technical Officer of HaLCiA, highly skilled with computers, a content creator and developer. He is passionate about youths and children ministry. Baya Ayuba Nanle has been in the ministry since 2017. He is happily married.