Meet HaLCIA's five (5) Group Leads.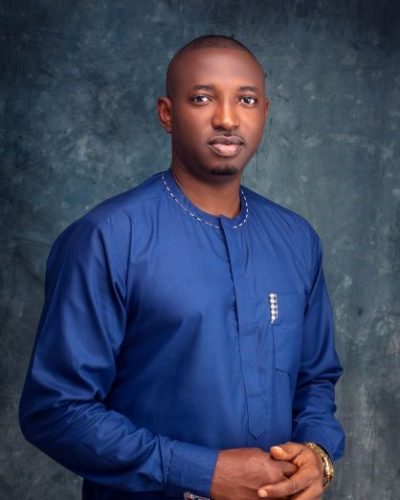 Youth Engagement Group Lead
Joshua became a Christian as a child during a Sunday school class and sensed his calling to full time ministry as a teenager. There, the Lord convicted his heart towards teaching the word of truth as a remedy for a perishing world from Hosea 4:6. The Lord has also gifted him with the gift of teaching and leadership. He started full time ministry with Evangelical Church Wining All (ECWA) in Nigeria serving in the youth camping ministry for six years and eventually became a local church pastor for about fifteen years. Joshua is serving with Harvest Leadership Community in Africa (HaLCIA) as the Youth Engagement Group Lead. He believes God provided this platform for him in HaLCiA to fulfill his calling of teaching the word especially to the young generation. His goal is to help young people develop a leadership philosophy that is rooted in the values of servant leadership modeled by Christ. His passion is to see them having a rich knowledge of God's truth, faithfully and effectively fulfilling their life's purpose. Joshua envisioned a generation of young people cultivating and expressing attitudes of godly character in their leadership disposition, transforming and developing their communities for the advancement of God's Kingdom. This is a task that requires prayers and financial support. We are inviting you to prayerfully consider supporting this cause with your prayers and financial support as the Lord leads.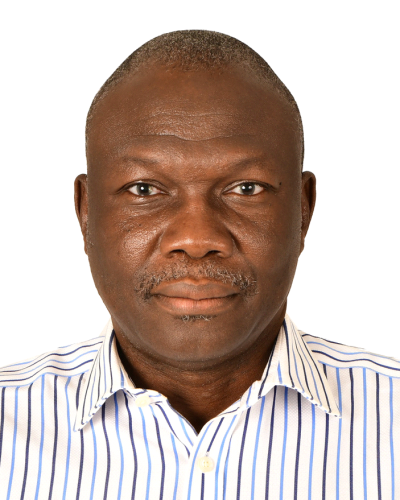 Church Partnership Group Lead
Williams Burga has over 20 years of experience in pastoral ministry and has work with Youth for Christ as a pioneering staff in Northern Nigeria. He is the group lead for church partnership unit. he coaches church leaders to create and sustain servant-leadership communities with and amongst their staff and congregations. he mentors and train seminary students, pastors, leaders in churches, and denominational heads on principles and practice of servant leadership to enhance holistic community transformation.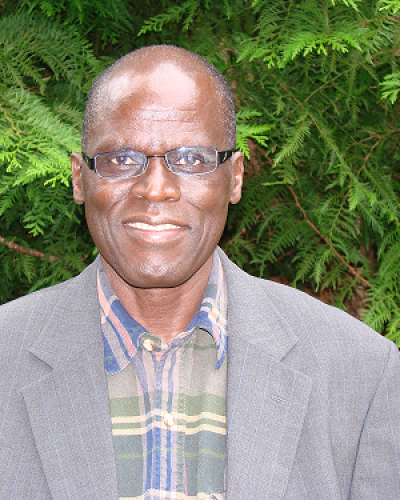 Resource Management Group Lead
Dr. Majam graduated in Economics from Ahmadu Bello University (ABU). He has an MBA from Lehigh University, Bethlehem, Pennsylvania, Master of Arts Missions and Doctor of Missiology from Western Seminary, Portland, Oregon. He worked as Bookshop Manager with the then Sudan Interior Mission; as Finance Director for ECWA Productions Ltd, and as Finance Director for the entire Evangelical Churches of West Africa. He and his family later moved to Kenya where he served as the Africa Regional Administrator of the Navigators and later as Church Discipleship Ministry Coordinator of the Navigators from Africa. Dr. Majam has travelled to many countries in Africa, and has worked with leaders, mostly church leaders in the areas of leadership renewal, discipleship, mentoring and coaching.
Dr. Majam is married to Becky Majam. They have two living grown-up children Sam (and Heather his wife) and Murna and grandsons Ishaya and Josiah. He is also an ordained minister of the Evangelical Church Winning All (ECWA).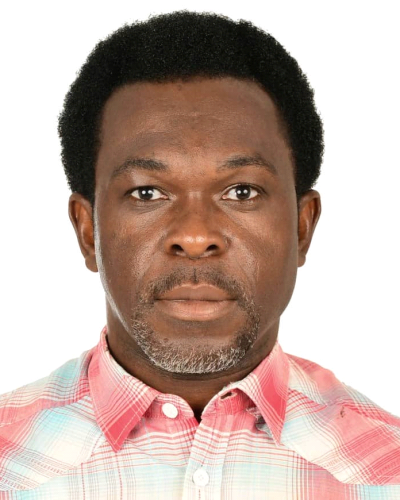 Strategy and Service Group Lead
Barry Edwards Bass is presently serving as the Coordinator of the ECWA Youth Camp ministry in Nigeria where he is working with youths. He has been and still actively involved in youth empowerment, Coaching and involved in community water and health/hygiene project in Nigeria. He has served with SSE (Self Sustaining Enterprise) as the National Community team leader, where he works with rural communities promoting good health/ hygiene and providing portable drinking water to vulnerable rural communities. He was instrumental in stating a youth Camp ministry in Nigeria, Ghana and the Niger Republic. And also work in fund raising project in the USA. He worked with a Team in Nigeria providing relieve food items to the vulnerable during the COVID -19 pandemic in Nigeria. He has contributed to a lot of study materials in Nigeria. He is currently championing the Concept, principles, and practice of servant leadership among young and old folks. He is presently transitioning to HaLCIA (Harvest Leadership Community in Africa) as the Strategy and Service Lead.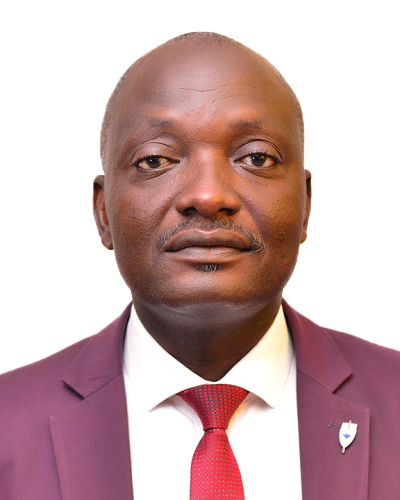 Community Engagement Group Lead
Ishaku Mamman is an Alumnus of Jos ECWA Theological Seminary and University of Jos where he bags Bachelor of Art Degree in Theology and Master of Art Degree in Psychology and Biblical counseling.
He has been involved in Pastoral Ministry and Church Leadership Development. In community service, he participated in peace building initiative with Humanitarian Dialogue, Geneva. As a communitarian activist, he is involved in community development as he promotes servant leadership principles and practices among leaders in neighborhoods and business communities for effective and efficient service delivery.
Ishaku Mamman is a husband to Ladi and a father to Victoria, Dorcas, Gad and Eleazar.
He is a trained servant leadership development facilitator.
Community Engagement Group identifies, engages, and empowers leaders in neighbourhoods and business communities with principles and practices of servant leadership for growth and development.