The following are the current partners of HaLCiA.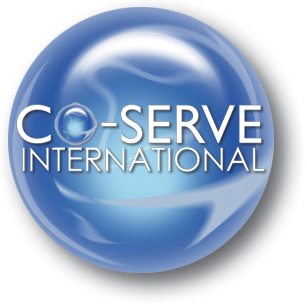 Co-Serve International (CSI)
1. CSI is HaLCiA's principal partner and collaborator in servant leadership training. CSI helps us in various ways, including fundraising and funds management from US supporters.
2. CSI has also been a great help in supplying us with start-off training materials.
3. Another vital contribution of CSI has been the training and mentoring some of our young leaders in servant leadership. Joshua Sati, Youth Engagement Lead (YEL), and Barry Edward, Strategy and Service Lead (S&SL), have been part of that training program. We are excited thinking of the future and the blessing this partnership will continue to be to HaLCiA. We believe HaLCiA will also contribute to the strengthening of the CSI Family.