Harvest Leadership Community in Africa
HARVEST LEADERSHIP COMMUNITIES IN AFRICA (HaLCiA) is a ministry that has evolved from humble and hidden beginnings. The ministry began because of the need to tackle the apparent immaturity of professing Christian believers who were not solid in both their convictions and their living as Christ's disciples. As time passed, it became clearer and clearer that converts are the outcome of evangelism, disciples are the outcome of nurturing of converts, servant leaders are the outcome of the equipping of disciples, and the servant leaders are the builders of servant leadership communities.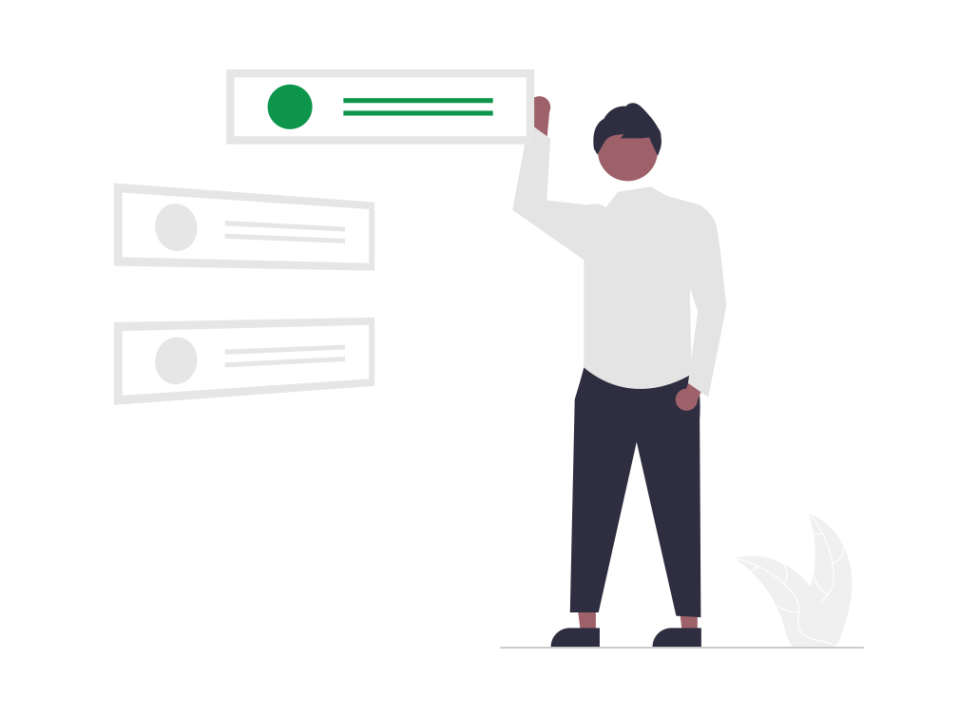 MISSION
To promote a culture of servant leadership in Africa.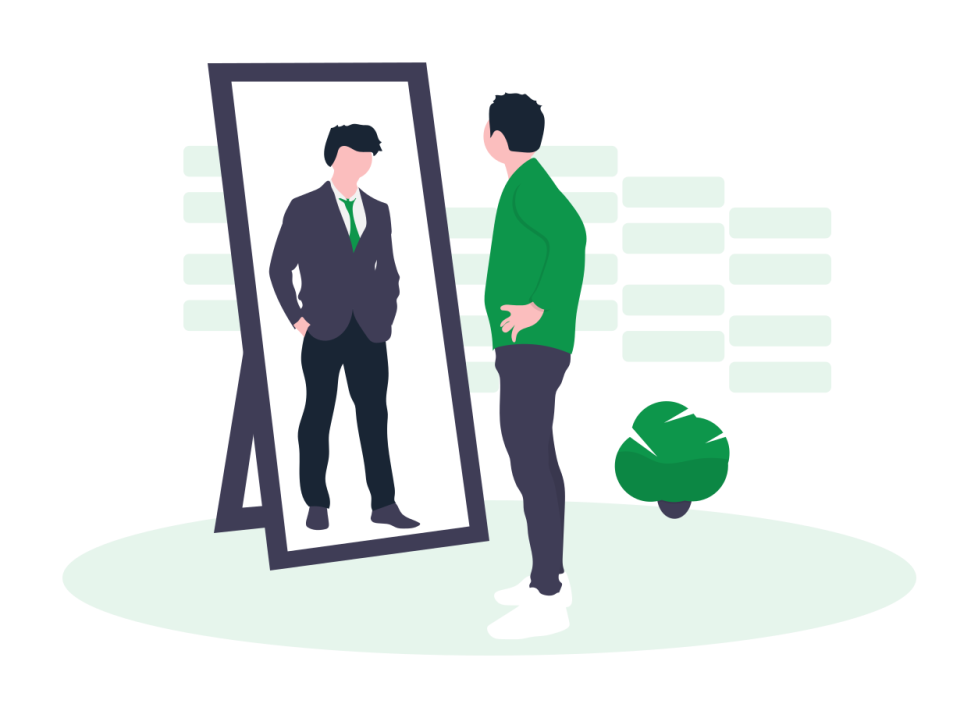 VISION
Lead servant leadership transformation in Africa.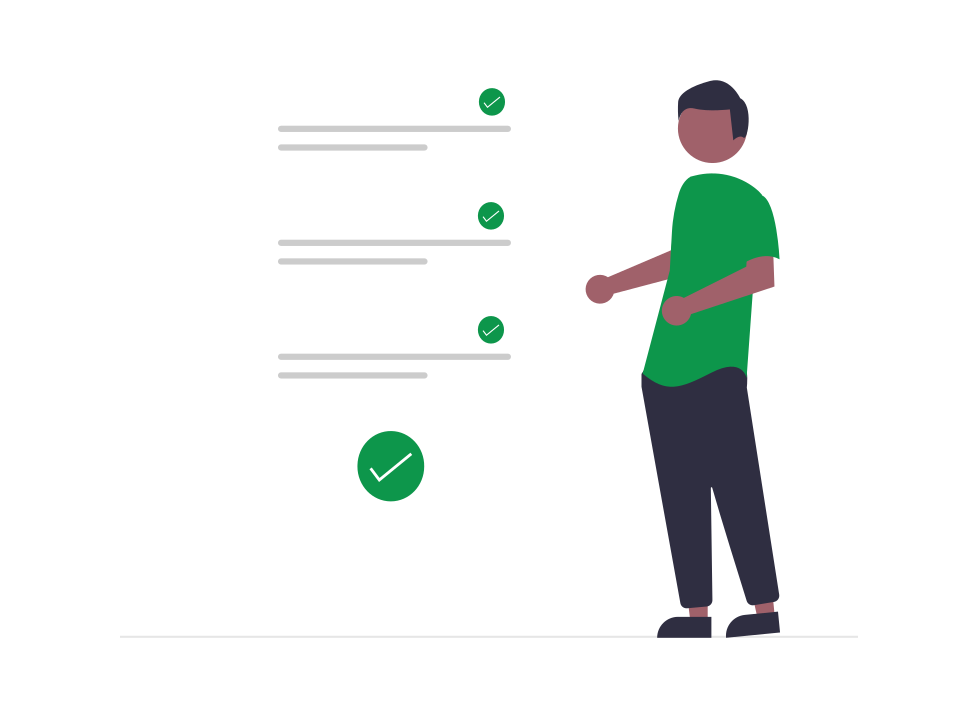 VALUES
Service, Integrity, Trust, Inclusiveness, Learning (SITIL).
HaLCIA's operation is strategically structured into five (5) segments called entities, namely: Strategy and Service (SSG), Resource Management (RMG), Community Engagement (CEG), Youth Engagement (YEG), and Church Partnership (CP).